Transformers TCG Companion App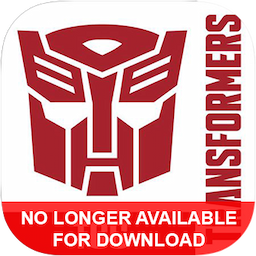 App Release Date
February 11, 2019
App Available Through
November 10, 2022
This app is longer available to download as of Nov 10, 2022, when support for the app ended.
Any device with this app installed will still be able to use the app, but no new updates will be released.
Enhance your Transformers TCG tabletop gameplay with this official companion app. Track your card collection, build teams and then use this app to help keep track of characters and damage during tabletop Transformers TCG games. This app is not a game. Transformers TCG cards required to play the game.App in English only.