Love2Learn Elmo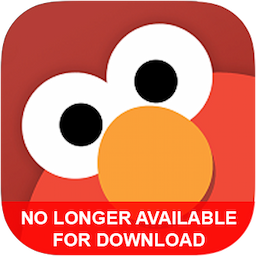 App Release Date
May 29, 2016
App Available Through
November 10, 2022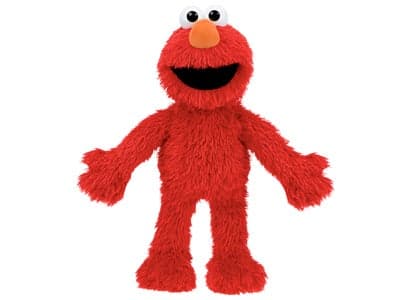 This app is longer available to download as of Nov 10, 2022, when support for the app ended.
Any device with this app installed will still be able to use the app, but no new updates will be released.
Select your child's name and interests in the Love2Learn Elmo app to create a personalized play experience for your child.
Supported Devices
iOS 7-10
iPad 3rd generation, iPad 4th generation
iPad Air, iPad Air 2
iPad Mini 2, iPad Mini 3, iPad Mini 4
iPad Pro (9.7 inch), iPad Pro (12.9 inch)
iPhone 5, iPhone 5C, iPhone 5S, iPhone 6, iPhone 6 Plus, iPhone 6S, iPhone 6S Plus, iPhone 7,iPhone 7 Plus
Android
Samsung Galaxy S4, S5, S6
Samsung Galaxy Note 3, 4, 5
Google Nexus 7 (2013), 9