Dance Code Belle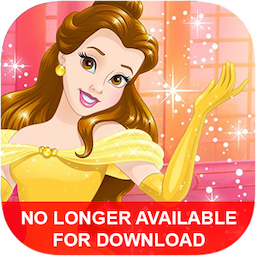 App Release Date
October 10, 2017
App Available Through
November 10, 2022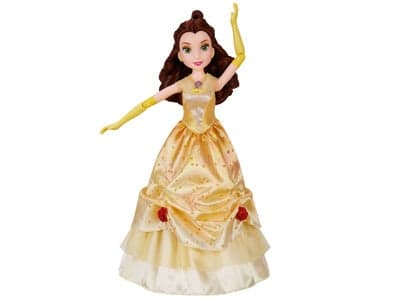 This app is longer available to download as of Nov 10, 2022, when support for the app ended.
Any device with this app installed will still be able to use the app, but no new updates will be released.
Now you can create beautiful dances for Belle to perform! Get the most out of your Disney Princess Belle doll by downloading the companion Dance Code App featuring Disney Princess Belle to your compatible device. Using the Dance Code App along with Disney Princess Belle doll allows YOU to code Belle to life!